weaving workshop gift certificate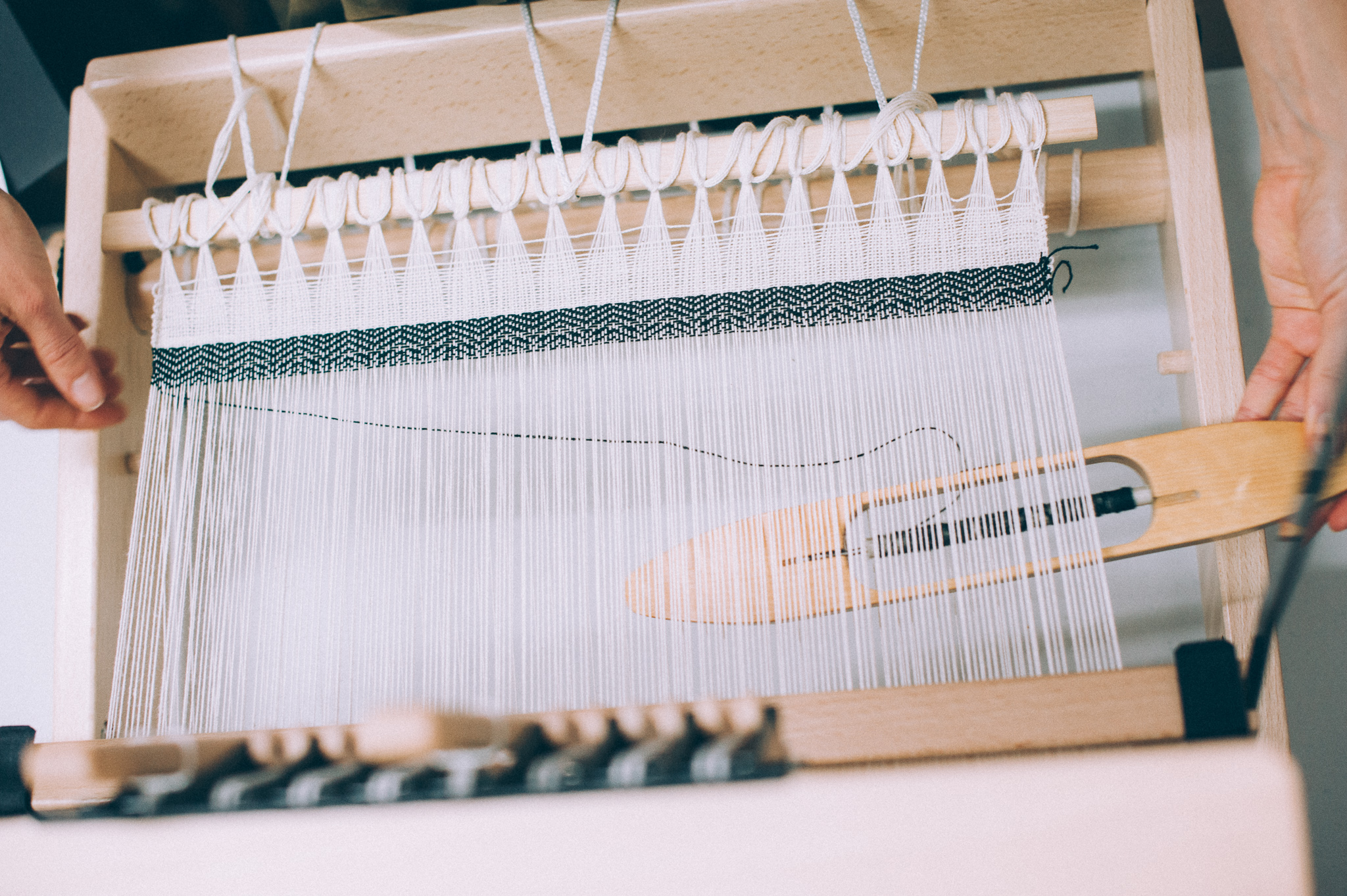 give the gift of weaving!
This 4-hour beginner's workshop is the perfect introduction to shaft weaving.  The workshop takes place in Emma's Berlin studio, where you can select from a broad range of yarns that you can play and experiment with as you become more familiar with how weaving works. Emma will introduce you to the basic motions of weaving, help you understand how the different structures work, and explain how different warp threadings can impact your designs.
how to buy a gift certificate
Simply select "Buy" from the instant checkout above, and then fill in the details of the recipient. You can include a personalised message, and select a time & date to send the gift certificate. Your gift will then be sent automatically via email.
how to use your gift certificate
Visit the workshops page and select a date for the "Weave 101" beginner workshop. Complete the booking process on the ticketing website, and enter your voucher code at checkout.
We'll see you at the workshop!