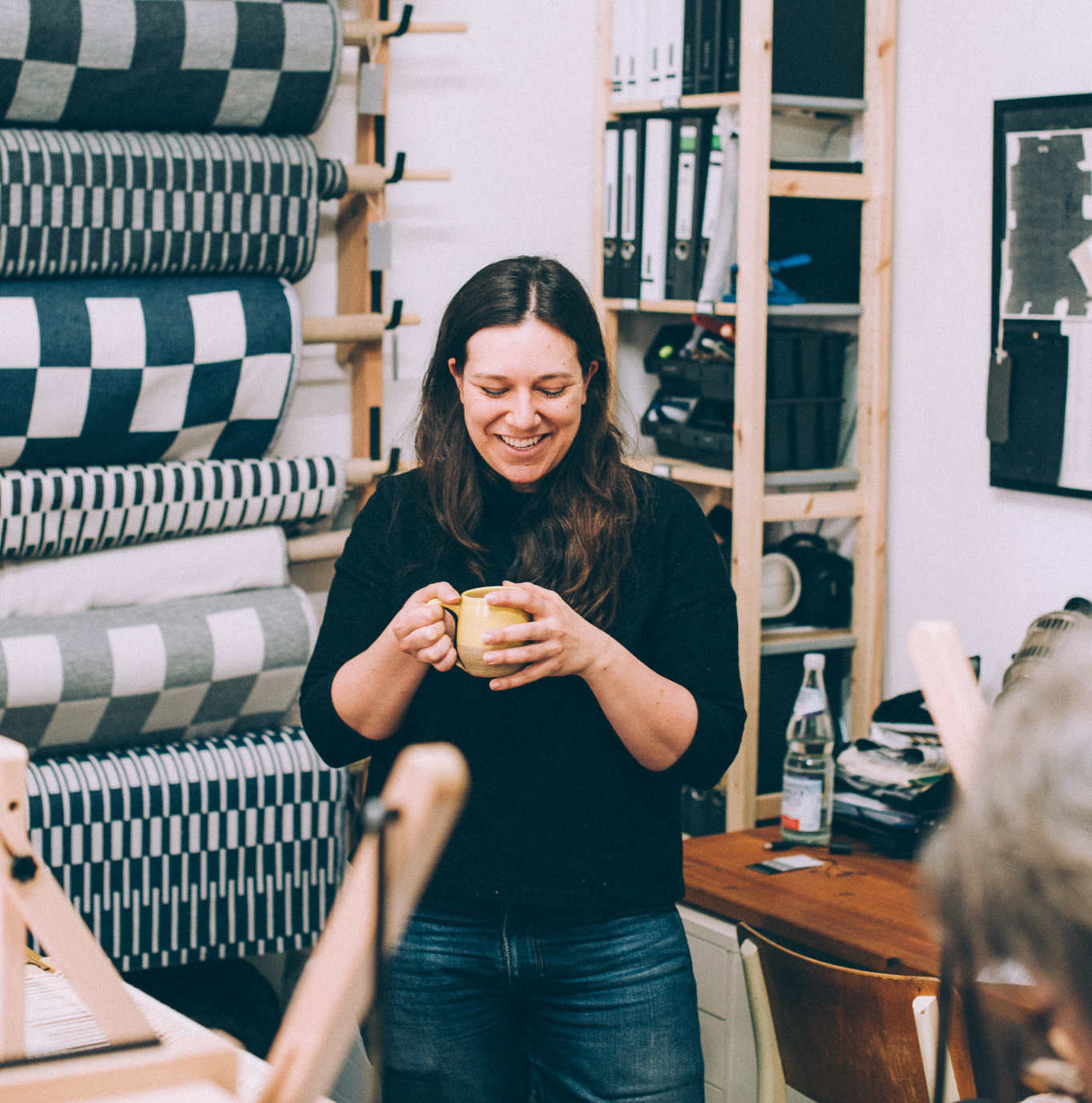 Emma is a weaver based in Berlin.
Her work ranges from commercial design to research and experimental material development, and she specialises in exploring the intersection of traditional design techniques, technology and textile engineering.
Emma also teaches weaving workshops to the future weavers in Berlin, and is the co-founder of the Berlin Kreativ Kollektiv e.V., a non-profit association dedicated to supporting independent creative businesses.
To find out about work with Emma, just drop a line to emma@wovenbywood.com.